E-Built Crane Service provides Crane, Hauling, Indoor and Outdoor Storage solutions for all trades in the Denver Metro and surrounding areas. We are Family owned and Locally operated with over 26 years of experience in our field. Our competitive pricing and customer service sets us apart from all other Crane Companies in the state of Colorado. We treat each project with the highest level of quality, care, and attention to detail to ensure our clients get the job done right the first time.
Here at E-Built Crane Service, we offer cranes from 40 tons to 50 tons as well as truck mounted self erecting tower cranes. Each one of our crane operators has their TLL Swing Cab Crane Certification and has been background checked which allows us to operate on any job site that requires any additional screening. We look forward to building a great working relationship with you and your company in the near future!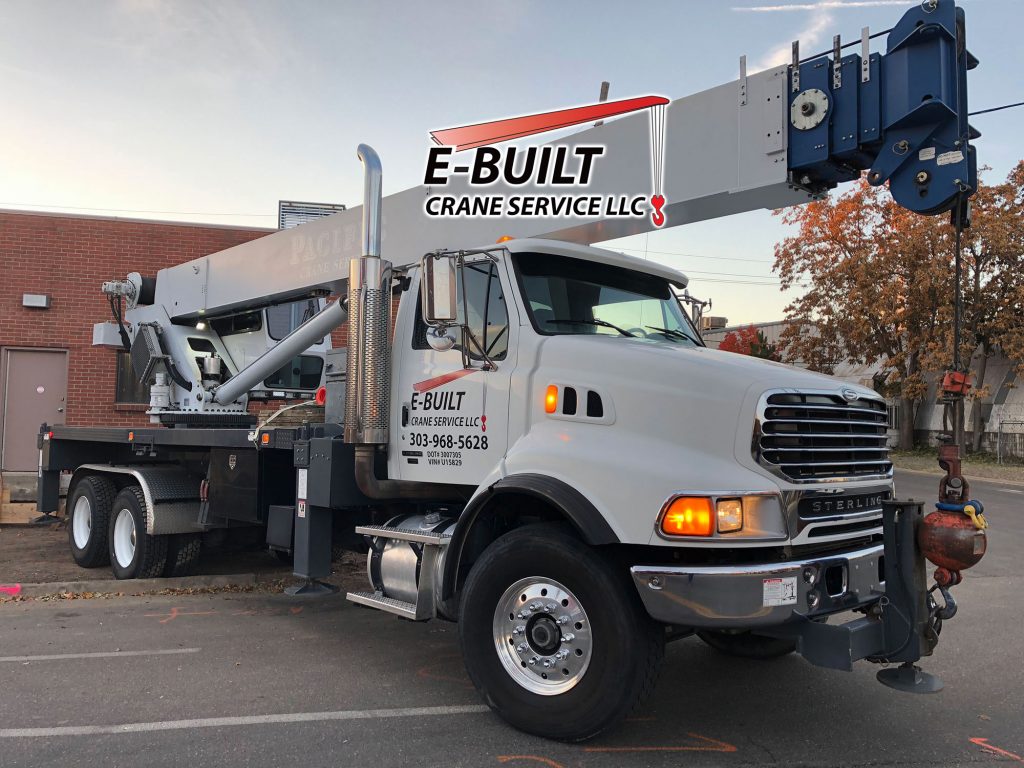 ---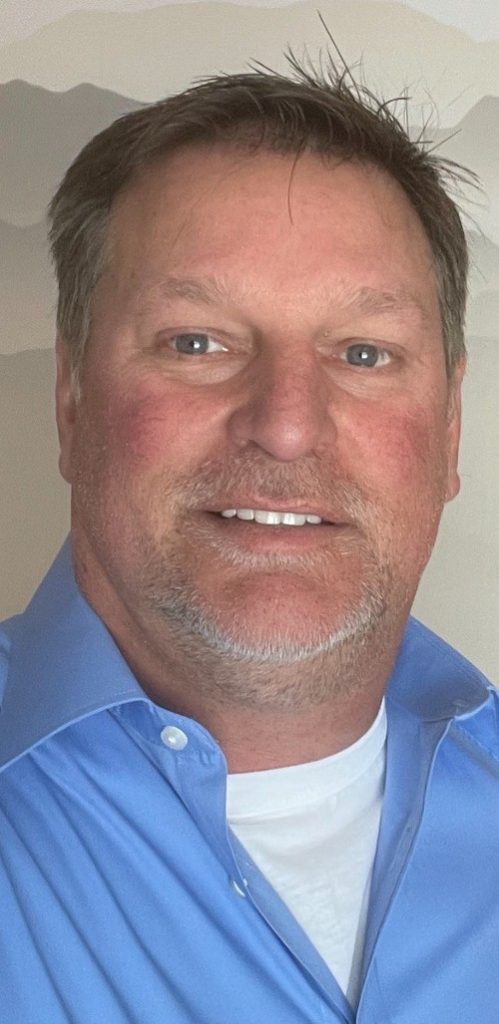 ABOUT ERIC WATSON
Eric Watson started out in the construction field framing houses in 1992 as a subcontractor until 1996 when he had the opportunity to start a new venture in the crane business, A-Skyboom Crane Service Inc., Starting with a small 100′ round tube sign crane in 1996 and working his way into larger hydraulic cranes setting construction materials such as RTU's, Trusses, Steel, Hot Tubs and other heavy materials until 2012 when he sold A-Skyboom Crane Service Inc.
Eric managed several different construction projects & crews for about 4 years but still loved the crane business and the challenges that came with it.
Fortunately, Eric had an opportunity to get back to the work that he enjoyed so much and in 2016 he founded E-Built Cane Service LLC! Starting with one 30 Ton Hydraulic Crane and very few customers.
E-Built has quickly grown into one of Colorado's most reputable crane companies and continues to grow rapidly year over year.
E-Built Crane Service now has 3 Hydraulic Cranes; 40 Ton, 45 Ton, and 50 Ton Cranes along with a Mobile Tower Crane!