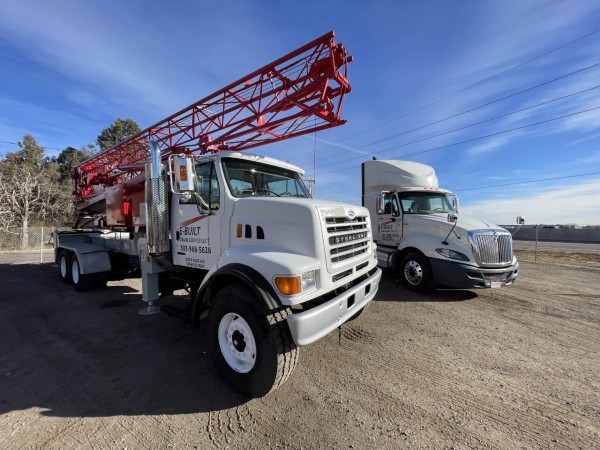 Operated & Bare Crane Rentals
We offer a variety of different cranes for our clients projects, for your convenience we have uploaded the specification sheets for our current cranes.
If you have any questions or would like us to help you with a pick plan, please feel free to call our office at 303-968-5628.
---
Trucking & Heavy Hauling
At E-Built Crane Service we also offer hauling services. Whether it is an RTU for a New Construction or materials that need to be delivered to the job site that require a large haul, we can help.
Call us today for a free quote at 303-968-5628. One of our office staff will be available to answer all of your questions!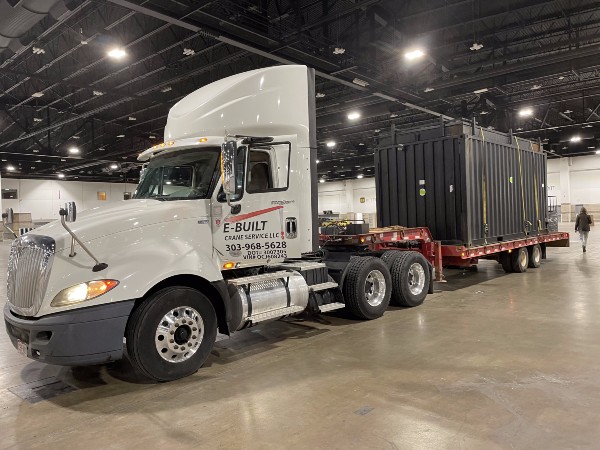 ---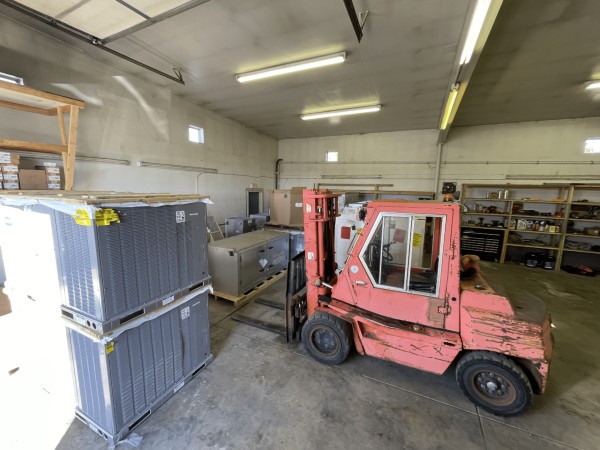 Indoor & Outdoor Storage
Our storage yard can be used for indoor and out door storage. We offer low storage rates to our clients to ensure that your job material is available to you when you need it most!
Call us today for a free quote 303-968-5628!